Paymaster Graham's December 1818 courtmartial proceedings at the Island of Antigua are described at Charles James, A Collection of the Charges, Opinions and Sentences of General Courts Martial (1820), pp. 815 - 817, accessed 8 October 2012 at Google Books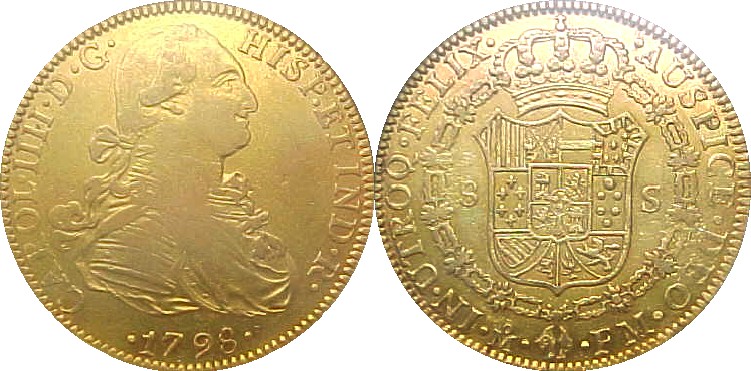 Among the charges against Paymaster Graham was the misappropriation of 15 doubloons and a half entrusted by Lieutenant Charles Baron de Boehmler to him for safekeeping. Most Rangers of course didn't have pay of this type to lose.
Were any of the unpaid wages ever restored to the soldiers? We may never know.
We don't know if any of the 62 Rangers who settled in the upper St. John River valley were defrauded by Paymaster Graham. Colour Sergeant William Everitt's discharge certificate (shown here) makes no mention of it. None of the other 61 soldier-settlers from the regiment had a discharge certificate preserved in the RWIR "Soldier's Documents" in LDS microfilm 861,851.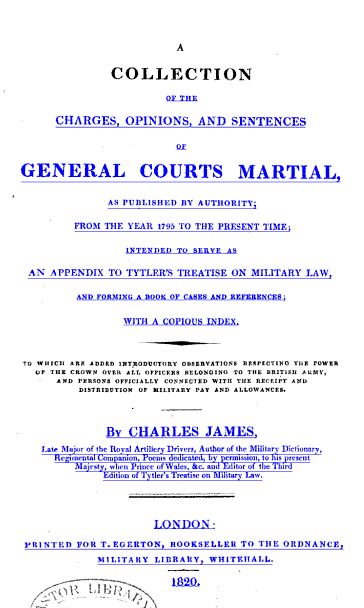 Paymaster Graham was not the first to dip into the regiment's coffers. A Paymaster John Fillingham was found guilty of the same offence in 1813. See Charles James, A Collection of the Charges, Opinions and Sentences of General Courts Martial (1820), pp. 502 - 503, accessed 8 October 2012 at Google Books