Sixty-Two New Brunswick Soldier-settlers and their families listed
150 Other Royal West India Rangers' discharge certificates






The Royal West India Rangers (RWIR) were one of the disbanded British regiments who settled some of their men and families in New Brunswick (now part of Canada) in the aftermath of the defeat of Napoleon and of the War of 1812. As their name suggests, they served in the West Indies.

These 62 Rangers' names were extracted from the records of the Commissariat at Fort Presqu' Isle, New Brunswick. These are matched against their military Description Book entries (scroll down to "663 ..."), including birthplace and age, as found on LDS Family History Library microfilm 859,528, and against the land grant to "George Mansie and 144 Others".




After/Before the 1819 disbanding: To follow these families after 1819 please see two external sites Soldier-settlers in 1822 and (for some Victoria County soldier-settlers both in 1822 and the 1851 census) the Upper Saint John website.

See also Grain Bounty recipients on Carleton County's rootsweb site for some Rangers in the early 1820s, courtesy of Norm DeMerchant. More detailed breakdown is on the Upper Saint John website.



| | |
| --- | --- |
| | RWIR Lieutenant Walsh's gravestone was picked off the forest floor for a photograph. Thanks to Norm DeMerchant for these photos and the Walsh gravestone transcript. |

The sometimes flawed information at Genealogies (First Families) at the Provincial Archives of New Brunswick (ala nbgs.ca) is still well worth a review as a starting point of a further study of some of these soldiers' families. There are also separate links to websites with more on fifteen RWIR soldier-settlers and sometimes their families (Baker, Bowmaster & Sullivan by W.Flynn, Bowmaster, the rare Canter families , Dixon, Dixon and his son Thomas, Dixon and his two daughters and some descendants , Dyer , Everett, Everett's ancestors, Everett's British National Archives on-line entry , Everett's family by Sale, Everett's discharge certificate , Gomery, Hitchcock, Hitchcock (and some descendants) by David A. Walker, Hitchcock (and some descendants) by Greg Usrey, Hitchcock (and some family) by Pat Morrell, Hitchcock (and family groups) by Carol Sisson McLeod Hitchcock (and family) by Dawn Sims, Hews/Hughes & Padgett; Hews/Hughes and Paget (second item) , Paget (christening information), Prosser, Prosser Brook, Sullivan and Bowmaster families by W. Flynn, Sullivan , Tomlinson (but citing wrong regiment??), Walsh , Watson and Watson (second link), Watson (third link); Watson (fourth link)). Please e mail us with any other related sites you are aware of.



St. Kitts

This island was the last West Indian locale that the Rangers saw before coming to Halifax in May 1819. The fortifications would be contemporary to the Rangers.
Rounding out the story of the Rangers:
With grateful acknowledgement to Rene Chartrand for his 1980s letters which enclosed some of the following items.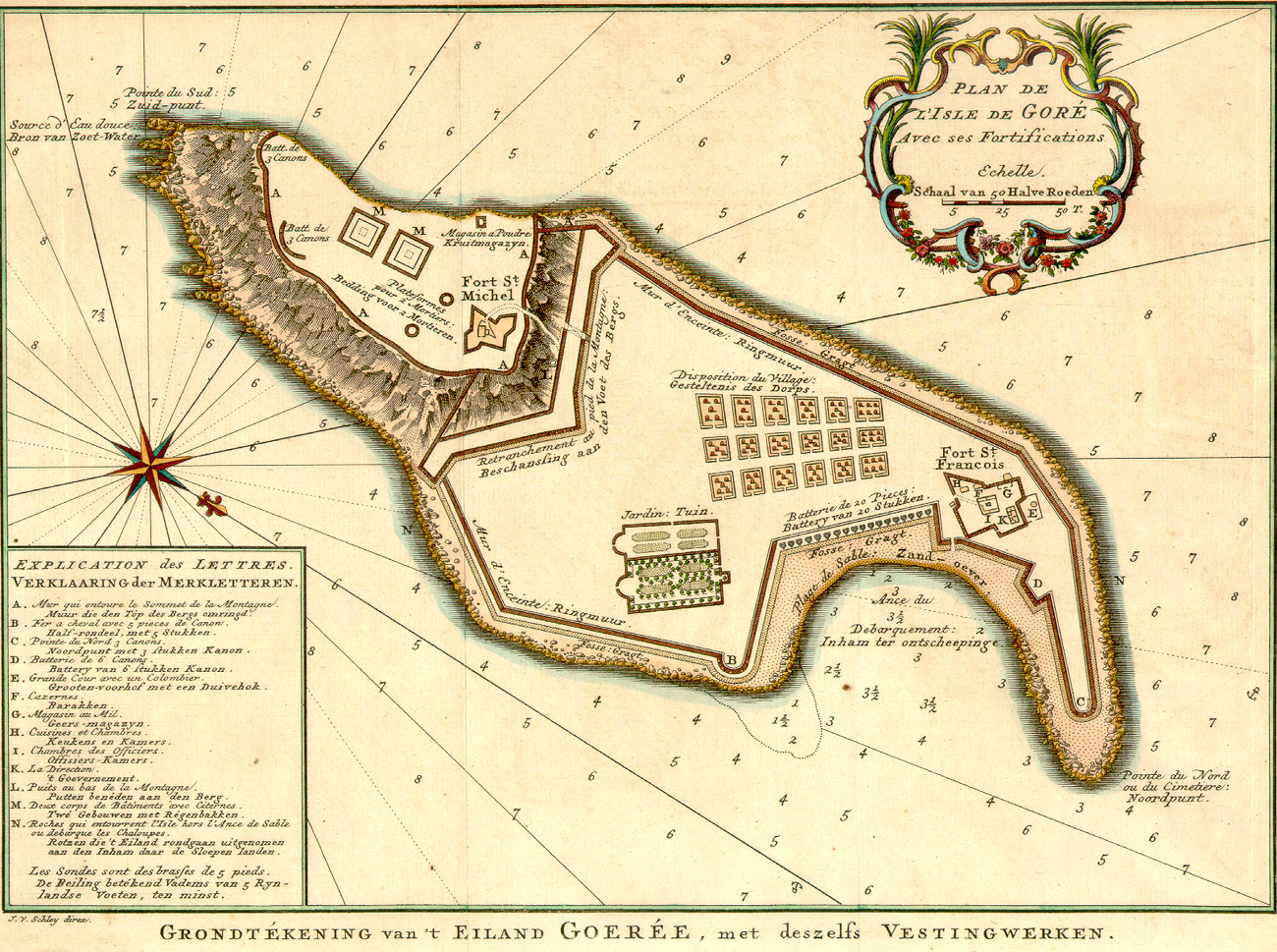 Why were they "Royal"? - Beginnings from the Royal African companies in the West Indies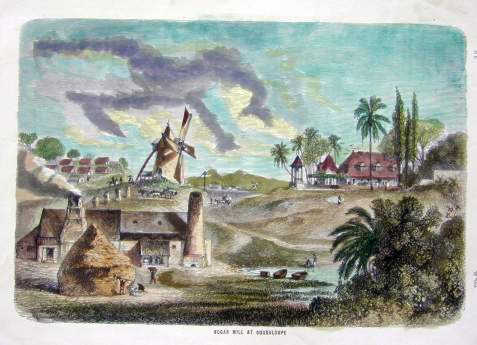 Why the Royal West India Rangers were in the West Indies (Under construction)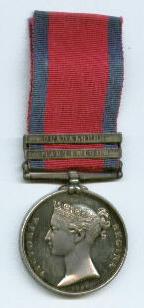 "Capture of Martinique and Guadeloupe - February, 1809 and January and February, 1810" In: Medals of the British Army: And How They were Won by Thomas Carter, published 1861 (starts bottom p. 69)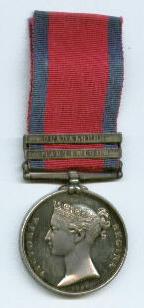 1810 Guadeloupe campaign, a contemporary account. (Free registration may be required to access this external link).

The Last Fight against Napoleon's men - The Rangers and an 1815 invasion of Guadeloupe and a more complete and contemporary version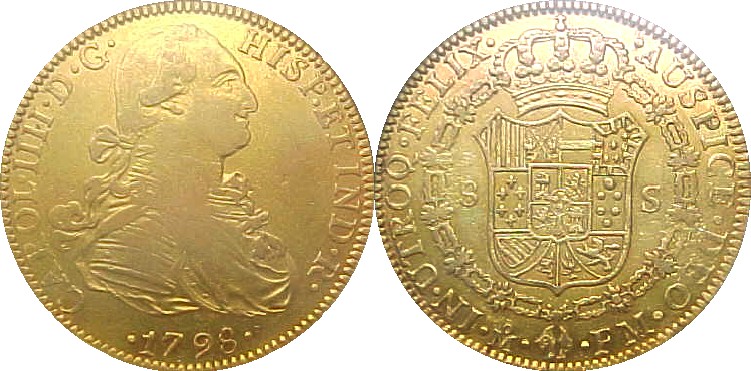 Paymaster Graham's fraud: what he did, who he did it to, and what happened to him for it: See General Court Martial proceedings at Google Books. Or at this site: " Defalcation of Paymaster Graham"
The Royal West India Rangers after the West Indies: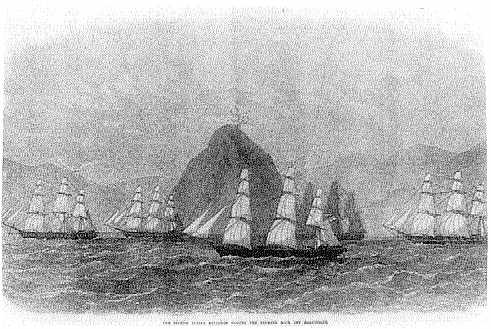 From the West Indies to Halifax
Lt. Governor Dalhousie detains the Rangers in Halifax: "Yesterday the Regt. of West India Rangers arrived here, on their way to be disbanded in New Brunswick. I detain them to clear their mens' accompts, ..." (The Dalhousie Journals. Edited by MARJORY WHITELAW. Ottawa: Oberon Press, 1978. 212 p. ISBN 0 88750 290 3 [p.110?])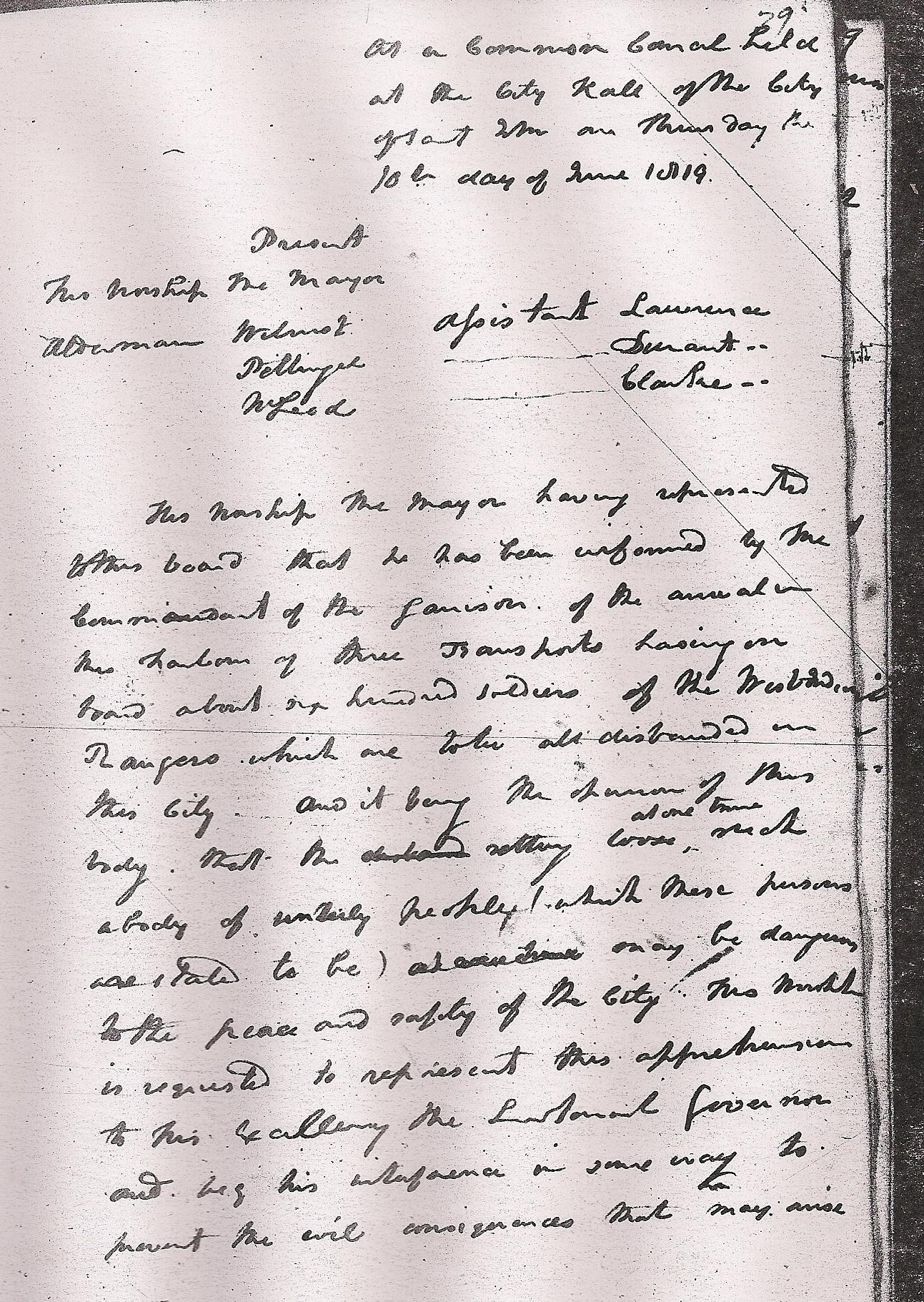 "...may be dangerous ..." - Saint John's mayor and council anticipate the Rangers' 1819 arrival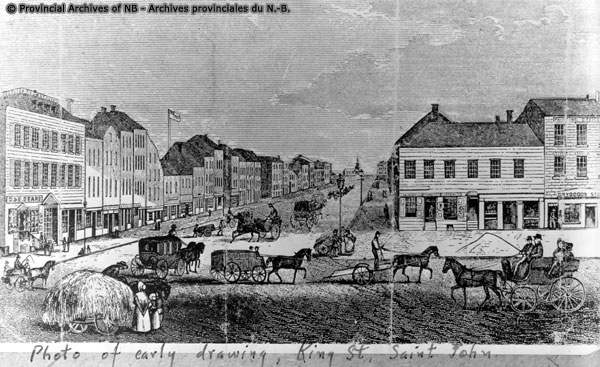 "They threw off their regimentals ...." - John Mann's colourful eyewitness account of the disbanding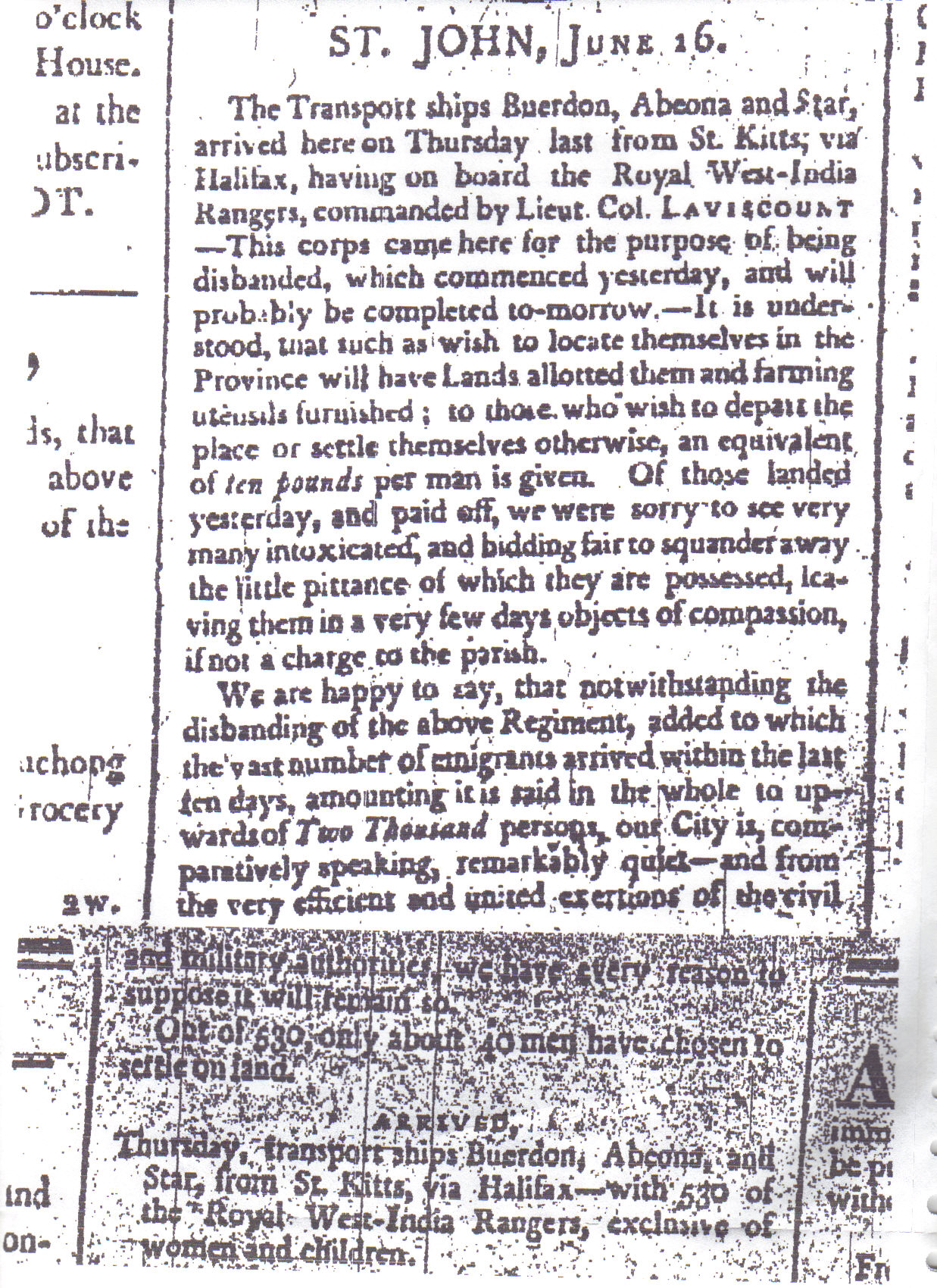 Land or Ten Pounds Cash - newspaper account of the disbanding at Saint John (NB Royal Gazette, vol.v, Number 17, Tuesday 22 June 1819, page 3 of 4 pages).

Travel upriver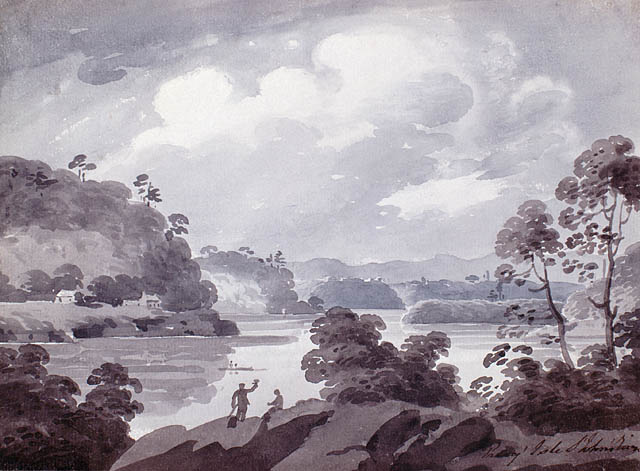 Fort Presqu'Ile - First Winter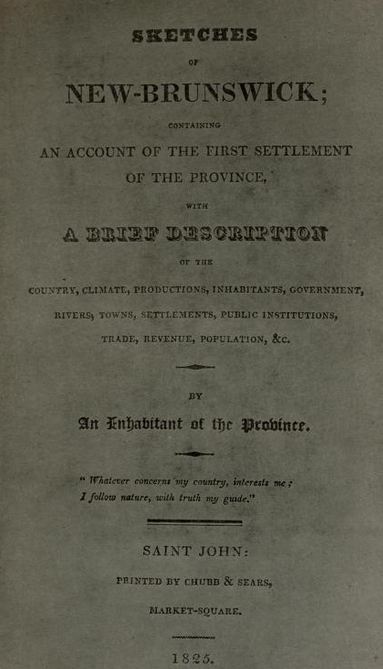 "Many of these settlers have made good improvements, and have already secured a comfortable independency." (Fisher's History of New Brunswick (1825) - turn to page 55) from archive.org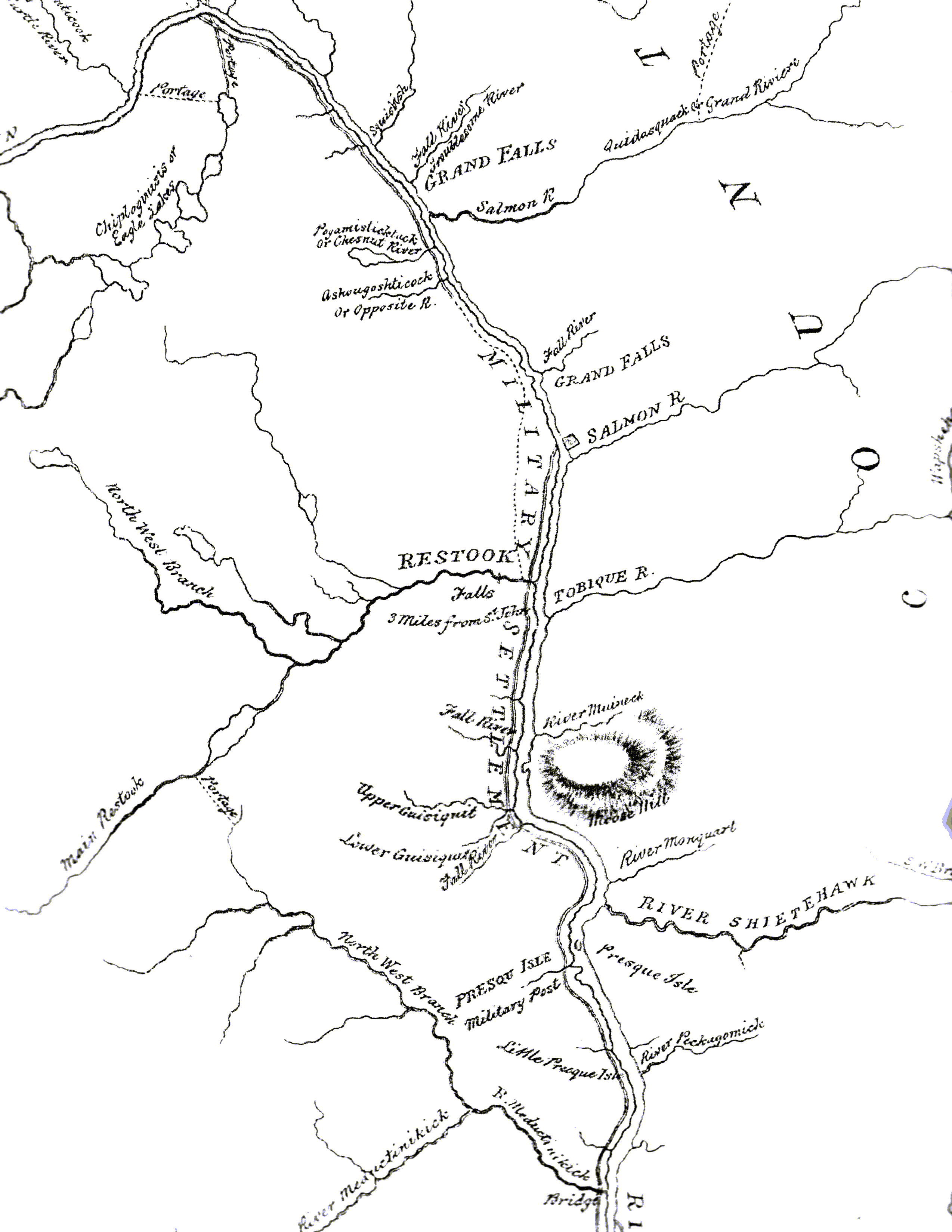 1826 Map of the Military Settlement on the Saint John River, New Brunswick showing Fort Presque Isle, thanks to B Flynn and courtesy of the National Archives in Ottawa.
Rev Leo Hoyt and The Rangers' Story retold about 1895 ...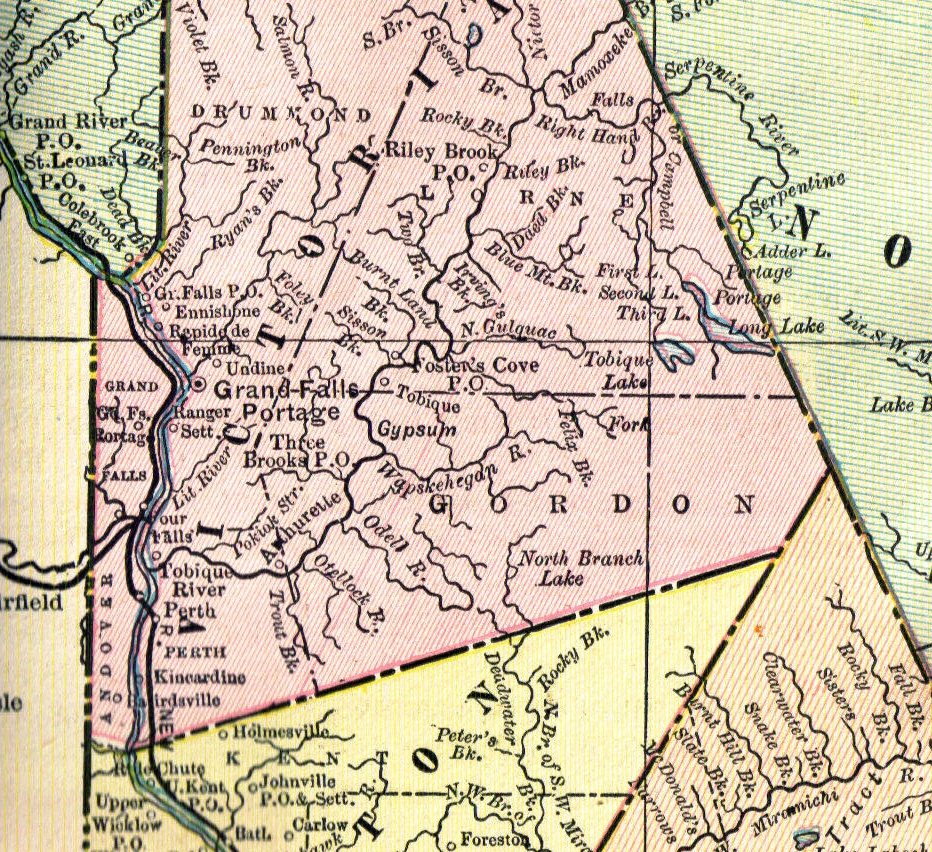 Ranger Settlement - 1890s era map of Victoria County, New Brunswick shows the RWIR community, thanks to N DeMerchant.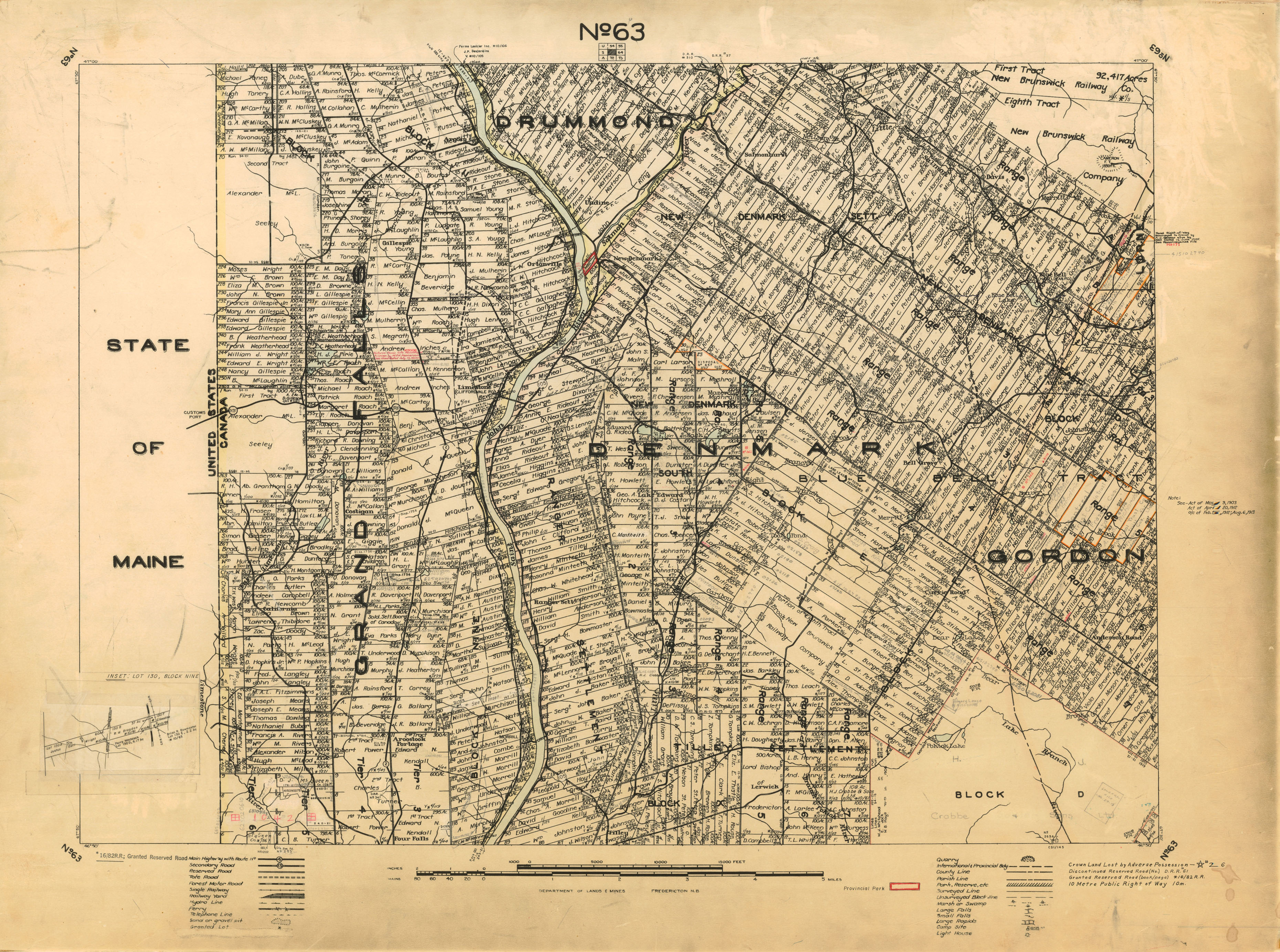 Ranger Settlement - Includes a cadestral map showing several Ranger names.

The Royal West India Rangers in modern media:
The Royal West India Rangers were on History Television October 6 and 10, 2007.

Bill Flynn submitted his family's Royal West India Rangers story to a now-defunct History Television program, "Ancestors in the Attic".
Ranger Michael Russell , belated land grantee in New Brunswick.



| | |
| --- | --- |
| | This British Military General Service Medal 1793-1813 is identical, right down to the "Guadeloupe" and "Martinique" clasps, to those earned by ten (non-New Brunswicker) Royal West India Rangers for their involvement in the 1809 Martinique Campaign and the 1810 Guadeloupe Campaign. "As you can see, very few men survived long enough to claim their medals." (Stephen Lewis of QC Militaria, e mail 13 August 2005) |



External links on Royal West India Ranger history or army life in or out of the West Indies:




External links on army life:




My Royal West India Ranger ancestors include Benjamin Hitchcock and George Dixon. If they are yours also, please contact me.



| | |
| --- | --- |
| | Ann (Dixon) Rideout arrived with her RWIR military family in New Brunswick from the West Indies in 1819. She was seven years old. Her father, widowed only a year later, raised her and her two siblings alone on a 100 acre farm given him as a military settler. She later married Jeptha Rideout (seated beside her), a descendant of a New Brunswick "pre-loyalist" or "planter" family. Thanks to Anne Cote, who has the original "tin type" in her possession. If you have pictures of the first or second generation of a RWIR family, please share them with us. |



Below are two pictures of some descendants of military settlers taken in about 1911 and 1935. William Merritt (1828 - 1911) [son of Henry Merritt of the 98th and grandson of David Anderson of the 10th/4th Royal Veteran's Battalion] presides in the older of these photos; James Hitchcock (1852-1937) [grandson of Benjamin Hitchcock of the Royal West India Rangers] stands sternly behind another set of family.
Pictures (with captions) are also reached by double clicking Two Grand Falls area families





RWIR Shako emblem

Fragments of an original RWIR shako plate emblem were recovered by researchers at Nelson's Dockyard, English Harbour, Antigua . Uniform and shako plate illustrations are found in Rene Chartrand's British Forces in the West Indies 1793-1815.

For an "on line" approximation of the RWIR emblem, please see the
Military Heritage website links to reproductions of shako headgear and the shako "bugle" emblem similar to that worn by the Rangers. The Ranger's version had "RWI" and "R" arranged in two rows in the space inside the bugle.
A general uniform description is linked on this page, or click here and scroll down.




Were the Royal West India Rangers in the War of 1812? See Re-enactors



Ashamed? Our 62 military ancestors were marched out by a magazine writer in support of his views:

"As their descendents and heirs it is remarkable that we do not remember our history or feel the shame on our society it engenders." (David Evans, Canada's Shame, Empires Profit: The Caribbean Slave Wars 1788-1807" (Dec 2005) ) (and re-posted elsewhere).
"Canada's Shame" suggests that New Brunswick soldier-settlers were permanently banished from Great Britain as unwanted and unwelcome former instruments of a policy to perpetuate West Indian slavery. This doesn't acknowledge the many RWIR who freely returned to England with official approval. It ignores several other regiments who never saw the West Indies and settled alongside the RWIR in what is now Canada. Though it cites this website, the dates ("1788-1807") in the article's title exclude 61 of the 62 RWIR soldier-settlers.

We question whether individual soldiers understood the Napoleonic Wars in racial or colour terms. We are surprised that someone would suggest their early 19th century experience was somehow connected to modern political events.

Nelson's Dockyard in Antigua


The Ranger's shako emblem was found here in modern times though this Youtube video doesn't mention it (see British Forces in the West Indies 1793-1815 by Rene Chartrand. (Free registration may be required)).



Some abbreviations and explanations: In the chart of soldier-settlers abbreviated codes are used to represent features such as family composition; for example "W01" means that in 1819 the soldier was accompanied by a wife and no children over age seven, and one child under the age of seven. "15F" means Fifteenth Foot or 15th regiment of infantry. A soldier's rank in 1819 is "Private" unless otherwise shown along the left margin. A soldier may have been a "deserter" from a previous regiment, or a "commuted" man [one whose sentence back home in the United Kingdom was commuted or converted to service in the army], or a civil or military culprit.




| | |
| --- | --- |
| "Trinidad Disease" | A disease sometimes known as "Mal D'stomac" and somtimes as "Trinidad disease" that affected many Rangers in 1816 is described in Edinburgh Medical and Surgical Journal (starts at bottom of page 180. Free registration may be required). See also "Trinidad Disease" (footnotes to "Dr. Ferguson on the Contagion of Typhous Fever", In: Edinburgh Medical and Surgical Journal (1855), p. 78. More from this journal is below. |





Please communicate any errors or additional information to

Nothing is sold on this website, and there is no intent to encourage viewers to buy or sell anything. We do link to profit-oriented sites when they provide images that help support our understanding of the Rangers.

Feedback is always welcome regarding style and content, though management reserves the right to selectively choose which modifications to make. (My nine year old told me to "take out the boring numbers" [dates]).




Update 9 March 2009, some minor clean up and Page-hit counter reset 9 Sep 2012







Web Sites

Grand Falls Genealogy Club on Facebook
Free Web Building Help
Angelfire HTML Library
HTML Gear - free polls, guestbooks, and more!